Have you guys got your Christmas dinner/bbq outfit sorted?
I've been planning mine and thought I'd share some of my favorite looks which is sure to give you major inspiration for your outfit as well.
Bear in mind  that I'm in Australia – we have warm Christmases here followed by Boxing Day at the cricket or at the beach 🙂
The family Christmas bbq: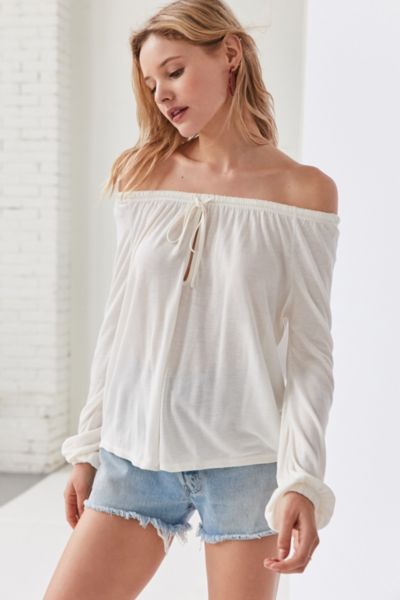 I'm sure it's pretty obvious that I'm a tad obsessed with off the shoulder tops at the moment.
They are the perfect look for an easy breezy summer look and you can't go wrong with the classic white and blue combination. These relaxed looks will get you through the warm day and will be comfortable enough to maybe even squeeze in a game of backyard cricket with the kiddies.
Christmas drinks with friends:
I love the idea of colour blocking or even sequin. A flash of something unexpected in what would otherwise be a pretty sensible looking outfit.
These outfits are perfect for the bar or even an after work dinner or drink.
Christmas dinner
I love both these above outfits. So simple and classy and Grandma will approve as well 🙂
Have you got your Christmas outfits sorted? I'm still undecided but know for sure I'll be rocking my Santa hat!
Have a wonderful Christmas!