I loved the 90s. And while I didn't really care for fashion when I WAS in the 90s, it's pretty funny to see the same trends have come around again. So when a trend that you have already "done" comes around again, do you let it pass or do you go for it again?
The choker trend
So I am totally guilty of watching this season of The Bachelor (you're better off without him Nikki) and every second girl on the show had a choker on. I remember these chokers being all the rage in the mid 90s and all over Dolly and Girlfriend magazines when I used to peek through my sisters copy.
Then:
Now:
The slip dress
This is a trend I can definitely imagine myself wearing now since I  was too young the first time around.
Then:
Now:
The Metallic look trend
I remember this trend quite clearly. The metallic look was about us living in '99 and being excited about the new millennium. Cos metallic = future = 2000.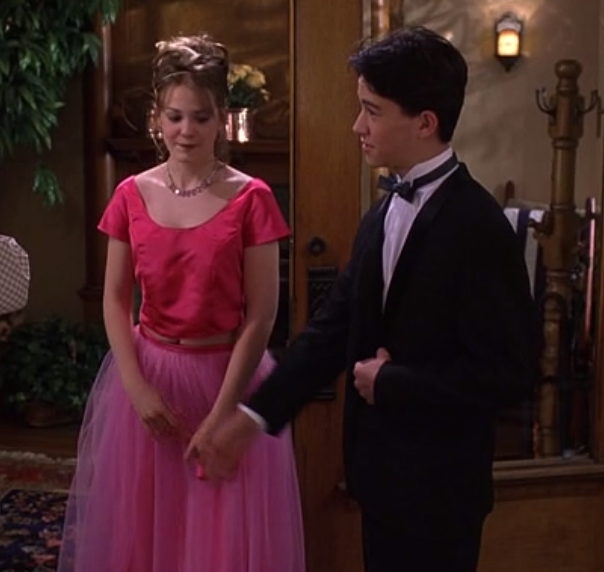 This post was so much fun to write. While looking for inspiration I came across some great reads about 90s fashion and it made me feel so nostalgic for those good old days.
Have you tried any of the above looks lately? And which of your fave 90s looks have I missed?